I hope that you are well and that your family and colleagues are also well in these times that have been overwhelming for many of us. I also hope that you, as a business owner, have managed to get through the crisis in a good way. In times like these, it's all about being quick, adapting and fighting on. I myself am humbly grateful for the confidence we have gained this spring in solving remote connectivity, particularly via mobile networks. It's about everything from connecting buildings so that technicians don't have to go on missions, it's about connected hotels that also want to centralise certain tasks, and it's above all about connected solutions for caring for patients at home to minimise the risk of spreading infection and save lives. I work every day to bridge distances, distances between machines and distances between machines and people. In the wake of the pandemic, these types of issues have become more important than ever.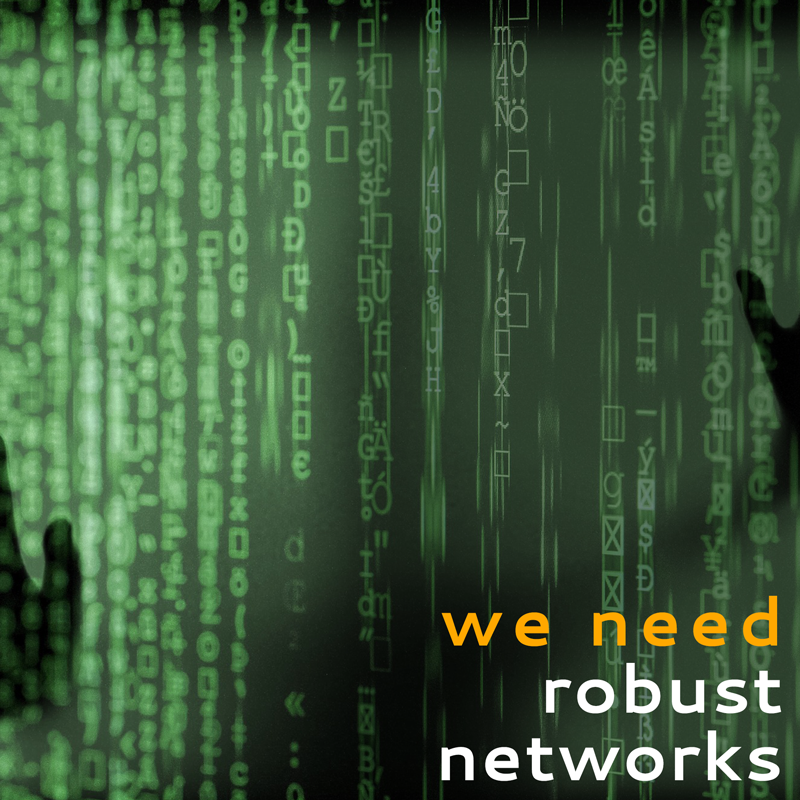 New times for the tin-foil hats
At the same time, in these new times of new challenges when people really need networks to maintain social distance, I am incredibly surprised to hear that mobile phone masts are being burnt down around the world. People like you and me are struck by this and decide to burn a cell tower to reduce the spread of Corona. The fear of 5G is widespread, and there are those who believe that the Coronavirus and 5G are linked. You and I understand that this is not the case, but to help you understand the thinking in these groups, I'm going to dissect a post I've read that is supposed to be published in an anti-5G group. So speaking of what 5G is for:
"Both Bill Gates and Elon Musk have built giant bunkers, i.e. underground apartments with food, oxygen for several months. Presumably, they can also control 5G from there. If they knock out oxygen molecules simultaneously all over the earth, it will probably take a few days or weeks before all humans and animals are dead. Then I don't know if they get the oxygen back afterwards or how they planned everything."
Greta needs the cell towers
Hup. I don't know what to say about that, but to me, it doesn't feel healthy at all. If we had seen mast burning in Sweden, the consequences on damaged infrastructure could have been greater than the risk of Elon and Bill crawling into their bunker and knocking off all the oxygen. Had the infrastructure fallen, Greta, 90 years old with heart failure, could have risked that her doctor's calls via video link would have been more jerky, that her readings might have taken longer to transfer, or in the worst case, not transferred at all for a certain period of time. You have to understand people's concerns and that we are all different, but when we give in to infrastructure based on social media posts without any scientific grounding in the world I live in, then humanity is going backwards, I think. As I began, I hope you are well and that you have a great summer. I know we will all get through this crisis if we work together towards the same goals and with sound values. Take care!