In November 2021, I had the opportunity to participate in Tele2s IoT-Talks as a Key Note speaker. The focus was inventing the ordinary, and the Key Note focused on 5G and IoT.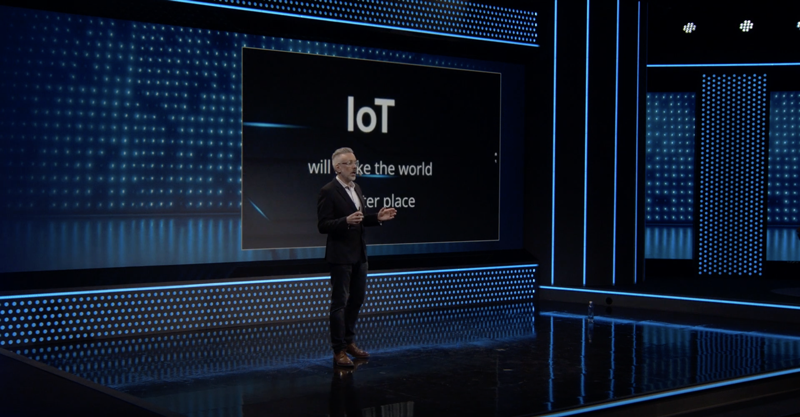 The first time I heard about 5G was ten years before this event, in the middle of the 4G era. At that time, I got the chance to write an article about 5G and share my thoughts on what the 5G networks would be in the future. My conclusion was that the 5G networks would be intelligent networks that would connect the world without boundaries. This was concluded way before the 5G standard was finalised. I had a vision that the 5G networks would be something that would connect devices and humans—gathering a lot of things using one umbrella technique called 5G.
During the Key Note, we touched base on the IoT trends for 2022. I shared a few tips for those embarking on a new IoT journey and shared my experiences from 27 years of connecting things to other things.
The KeyNote is available on YouTube; see below.